Services:

Here at The Grand Parcel Services we offer a variety of services to provide you the best possible experience while shipping.
Domestic & International Shipping:
We ship virtually anywhere in the world, we are a multi-carrier shipping center, so we provide multiple options for your shipping needs:
Priority Mail
First Class Mail
Overnight
Ground
Express
Media Mail
Certified Mail
Certified Return Receipt
Our authorized carriers are FedEx, USPS, and DHL. Whether you need to send an overnight express fedex envelope, a ground package, or priority mail, we cover all the options you need.
We also provide additional shipping options such as signature, return postage, and insurance options when mailing. Additionally we receive drop-offs as well as providing a packaging service. Click here to learn more.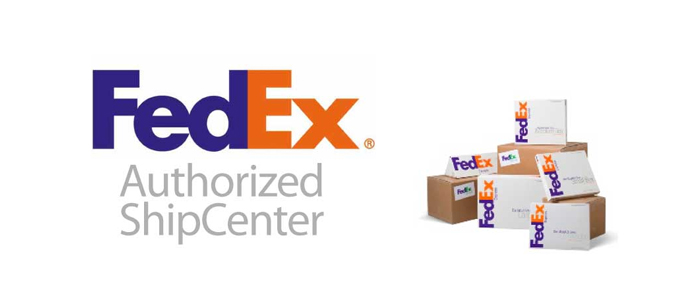 Mailbox Rental:

Renting a private mail box has multiple benefits. Our Mail Box provides a Street Address, not a PO Box, which allows for multiple carriers to deliver to your mailbox. We will also receive packages and safely store them for you. Click here to learn more.
Faxing and Printing
We can send your faxes and print your documents in black & white, and color.
Prepaid Center
We offer a self-use prepaid center where you can pay for your bills:
Phone Cards
Bill Payment
Prepaid Cellular
International Recharge
Sunpass
Copy & Fax

If you need copies of your documents, or fax them, then the Grand Parcel Services is your one-stop solution. We provide multiple copy & faxing services for all your printing needs